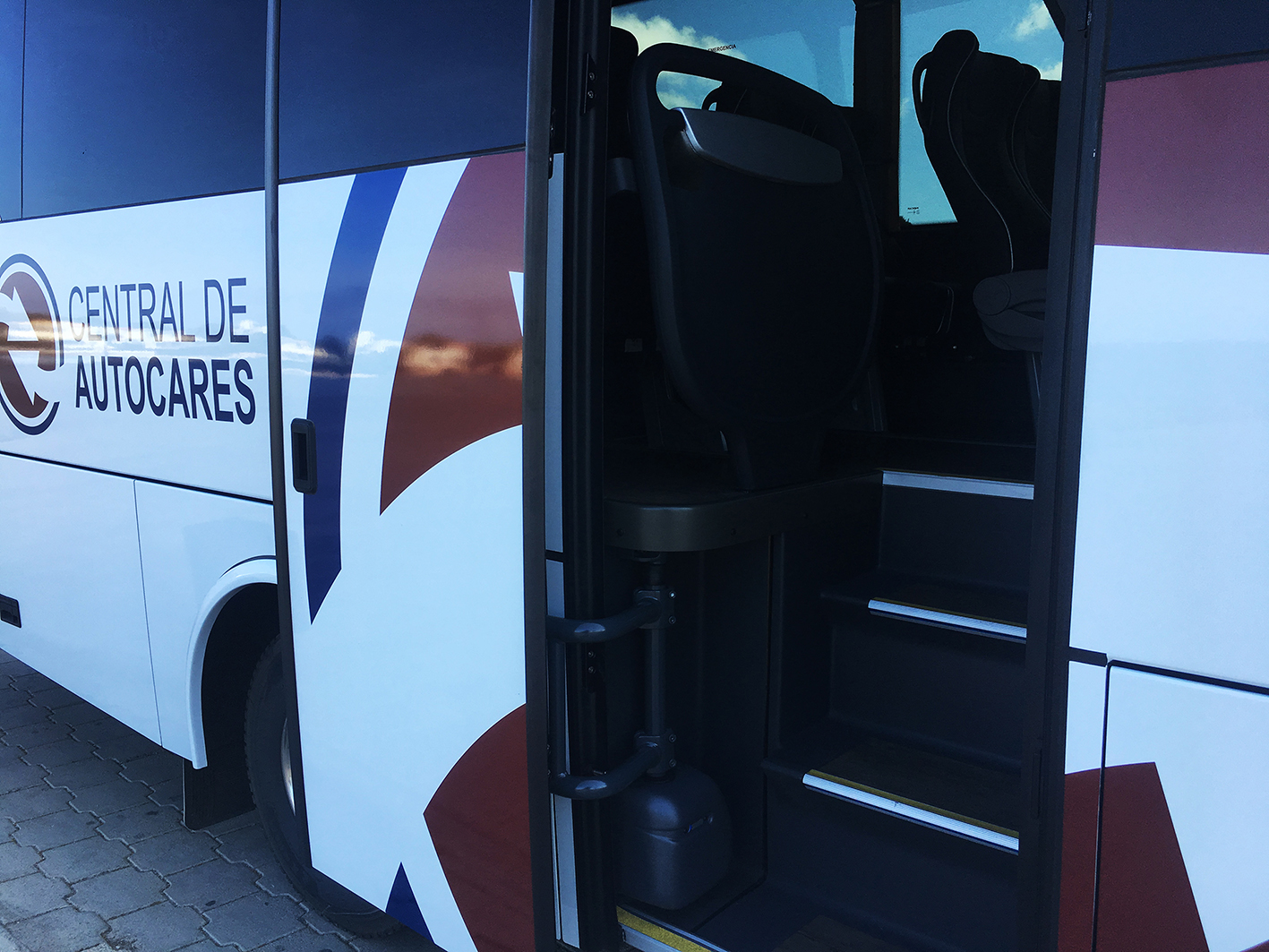 At Central de Autocares Menorca we rent buses, coaches and minibuses in Menorca for the performance of global services, among which is the transfer of passengers from Menorca airport or the ports of Mahon and Ciutadella towards the different tourist areas of the island, such as, Ciutadella, Playas de Fornells, Cala Galdana, Santo Tomas as well as Binibeca or Punta Prima. For these transfers we offer different options such as shared transfers or shuttles, private transfers, or VIP transfers in a high-end vehicle, all designed for you to enjoy your holidays in Menorca.
Another featured service is the hire of our buses, coaches and minibuses for excursions in Menorca whether they are organized by groups of friends, a travel agency or by different companies specialized in excursions such as our partner Excursiones Menorca for whom we highlight these excursions:

Thanks to our large fleet of buses, coaches and minibuses in Menorca we also carry out transfers for different sports teams in addition to school transport throughout the island without, of course, forgetting the events and weddings in Menorca for which we offer a personalized service.
In short, we offer you the best way to move around Menorca.